Call HOOD

(or get HOOD to call you)
Describe your move

Your move distance, house size, special needs etc
We find your mover

We'll compare suitable removalists in the area
Saving you hours of research
Comparing removalists services on the internet can be a tedious task, especially if you're looking for a good deal, or a specific kind of service. HOOD has a network of key moving services partners across the country, and is able to recommend the one best suited to your needs, free of charge! We can even connect you with your selected moving company and schedule a time for them to get in touch to organise the move.
Comprehensive quotes
Get quotes that will actually apply to your move, instantly. We'll compare moving services in your area that are able to provide the level of service you require, whether that's just a couple of extra hands, or a truck and full team.
Know your moving cost ahead of time
Remove the uncertainty and know your moving costs ahead of your move. Get exact quotes and costs from real movers in your area to get an accurate figure you can rely on and budget with.
Get moving with the HOOD chatbot
Connect with trusted Australian moving services through the HOOD chatbot in your own time. Our AI-powered chatbot, available through Facebook Messenger, lets you browse through movers based on quotes curated to your move. Simply answer a few questions about where you're moving, the type of property you're moving from and the amount of help you'll need, and HOOD does the rest.
Use the HOOD chatbot not only to find moving companies, but connect your utilities, search your new neighbourhood, calculate a budget for your move and more!
Let's get you connected
OR CHAT WITH HOOD!
Our friendly AI chatbot will connect everything you need right now. It's designed to save you from all those pesky emails and calls.
Connect Electricity & Gas
Get instant moving quotes
Book a removalist
Breakdown your expenses
Get automated reminders
Do some good with Mission Australia!
For every energy sign up through our Chatbot we will donate $50 to Mission Australia on your behalf. Consider us your personal moving assistant but completely FREE.
Chat Now!
---
Check out our recent blogs
See the full catalogue at blog.hood.ai
You can now move with over 50 removalists with HOOD!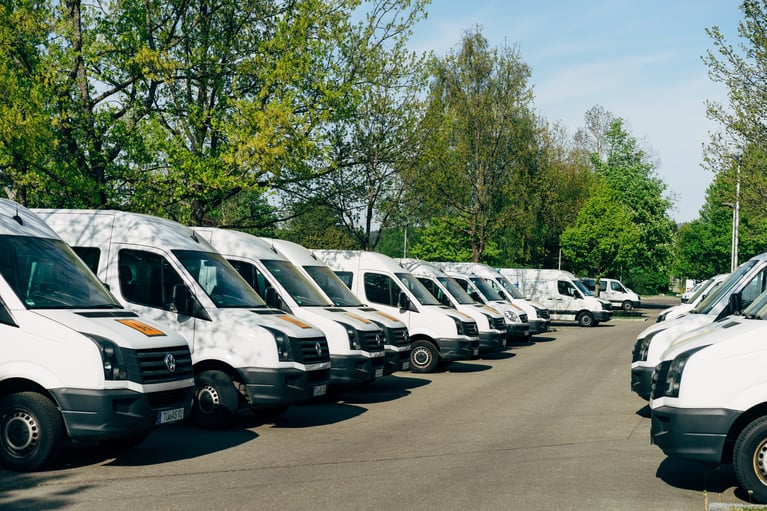 HOOD is proud to announce that we've partnered with 50 removalists in Australia!
Read more »
How to seduce your real estate agent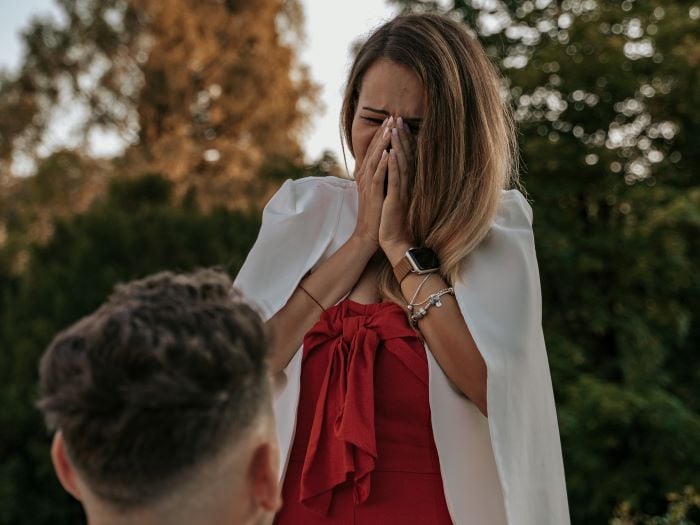 Applying for a rental is about a lot more than just money, your residential history and a 200-word summary of yourself. The online application,...
Read more »
ShareHome Economics 101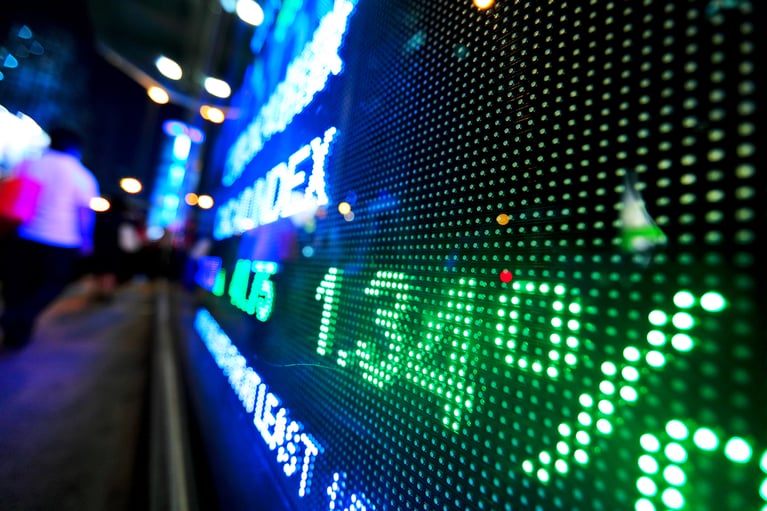 If you live with housemates, you're all too familiar with this situation. You come home from a long day at work to find dishes in the sink, a...
Read more »