+ Connect Electricity Fast, Free & Easy
+ Australian Electricity Providers
+ Choose Your Own Energy Plan
+ Call or use the HOOD chatbot
Choose your own plan from Australian electricity providers with the HOOD chatbot. Sort out your connection in your own time, and we'll do the rest.
Electricity Connections with HOOD
Established in Melbourne in 2018.

HOOD has years of experience in the electricity and gas connections industry. Today we partner with a panel of Australian electricity companies to connect our customers to energy they can rely on.
A team that loves to create

We made the HOOD chatbot because the moving home industry is dying for an upgrade.

We've been connecting utilities and booking movers over the phone for decades - HOOD centralises all the administrative work associated with your move to one place on your phone. And because you can chat with HOOD through the Facebook Messenger app, you don't even have to download anything.
Get your connections sorted in minutes
from trusted Australian providers

HOOD takes care of the rest!

Plug in with the HOOD chatbot
Organise your electricity connection in your own time with HOOD. Our AI-powered chatbot, available through Facebook Messenger, lets you browse energy plans and arrange connections from the comfort of your own phone. Plus, when you connect your electricity through our chatbot, we'll donate $50 to Mission Australia!
Find a plan that suits you
We'll confirm your details
Get updates straight to Facebook Messenger
Fast and call-free connections
Have a question?
Here's some frequently asked questions we've encountered before. Can't find what you're looking for? Email us at info@hood.ai
What are my options for connecting electricity?
Your options when choosing an electricity provider depend on where you live. In some states there are more than thirty electricity providers to choose from, while other states or regions are regulated with just one electricity provider serving the whole state.
How long does it take to connect electricity?
It only takes a few minutes of your time and HOOD will take care of the rest. We'll set up your connection for the date that you request; and if you need an urgent electricity connection, we may even be able to get you connected within hours. Some providers are also able to connect electricity on Saturdays.
How much does electricity cost?
The amount you'll spend on electricity per month will vary widely depending on which provider you choose, the size of your household and the types of amenities your house has. If your evening routine includes a dip in the jacuzzi and a cold beverage from the second fridge, for example, you can expect to pay a little more.
Energy prices are charged per kilowatt hour (Kwh) – which is equivalent to 3600 kilojoules. According to a survey HOOD ran in 2020, customers in NSW could spend between 19.3 and 33.4 cents per Kwh, Victorians between 19.3 and 30.7 cents per Kwh, South Australians between 26.2 and 40.4 cents per Kwh and Queenslanders between 15.5 and 27.4 cents per Kwh.
The average two-person Australian household will pay around $125 per month in electricity bills, not accounting for potential discounts and concessions.
How do I choose the best option for me?
When connecting electricity, you'll want to choose a provider that is both reliable and affordable. You want the electricity to be connected when promised and no nasty surprises when you receive your first bill.
Electricity is essentially charged based on how much you use, which is measured in kilowatt hours (kWh). So, it's essential you consider the rate per kilowatt hour a provider offers you. Generally, rates can vary from 16 cents per kilowatt hour to 40 cents per kilowatt hour, that difference can have a big impact on your wallet!
Electricity providers advertise various energy plans which detail the specific rates on offer. Comparing between providers and their plans can be confusing as many offer different rates for different times of the day and additional incentives like 'double up' discounts for connecting both electricity and gas with the same provider and 'pay on time' discounts. Contract terms like the length of the contract, late payment and exit fees also vary between providers. How can you ensure you are comparing like-for-like? When it comes to assessing your options, knowledge and experience go a long way.
HOOD provides a service that is both independent and free of charge. We cut through the detail and keep things simple.
What does it cost to get electricity connected?
It is possible that your energy provider may charge connections fees, which are passed on to you through your retailer. These fees can range between $10 and $100 and will appear on your first bill. HOOD is able to advise what to expect when you call us, so that you can plan for your first bill. We can help choose the right provider for you and organise your connection, minimising fees and charges. Our service is completely free of charge.
If you are a concession card holder, you may be eligible for a discount on supply and usage charges as well as connection and disconnection fees.
What if I have solar panels?
If you have a solar panel system installed, electricity generated through your solar panels is used in your home or workplace. Excess electricity you don't use is fed back into the electricity grid that supplies both you and other users – when this happens, you'll receive a credit on your electricity account for the amount of energy you have back to the grid.
Of course, when the sun isn't shining, your home or office will use electricity from the grid via your electricity provider.
If your solar system includes a battery, then any excess electricity you generate during the day will be stored and used when the sun doesn't shine.
If you have a solar system installed, that's awesome! You're on your way to some great savings on your electricity bills, and you're reducing the strain on our electricity grid, which is great for the environment! The process for connecting your electricity is similar, but the pricing will differ. You will need to consider both the rate per kilowatt hour that the provider offers you for electricity you use from the grid as well as the feed-in tariff they offer for excess electricity your system generates back into the grid. Individual circumstances are important for solar customers, and our team members at HOOD take time to understand your specific case to advise on suitable plans.
What if I live in an apartment?
That will not be a problem. Electricity connections in many apartments are exactly the same as for houses. However, some apartments or commercial properties are part of an embedded network where you have fewer options and need to contact the designated energy provider directly. HOOD and your body corporate can help you with this.
What do I need to do at the property I am vacating?
When vacating a property, switch off all lights, heating and appliances and notify your electricity provider of your moving out date. Sometimes properties can be vacant for an extended period of time between tenants. Any lights, heating or other devices left on during that period will consume electricity.
As long as you have notified your electricity provider that you are vacating a property on a given date, the cost of that consumption is not your responsibility. However, switching off lights, heating and appliances before you vacate will ensure electricity is not wasted and that's good for your wallet!
Where does my electricity actually come from?
Electricity in Australia is generated from a number of different sources including coal, wind and hydro (water). After the electricity has been generated it enters a transmission network where it travels across long distances via high voltage transmission lines. It then enters a low voltage distribution network, often referred to as the 'grid', through which power is delivered to homes, offices and factories.
Regardless of which electricity provider you choose, your electricity will come from the same transmission and distribution network and therefore the same source. Electricity retailers buy electricity from the distributor and sell it on to you.
Let's get you connected
OR CHAT WITH HOOD!
Our friendly AI chatbot will connect everything you need right now. It's designed to save you from all those pesky emails and calls.
Connect Electricity & Gas
Get instant moving quotes
Book a removalist
Breakdown your expenses
Get automated reminders
Do some good with Mission Australia!
For every energy sign up through our Chatbot we will donate $50 to Mission Australia on your behalf. Consider us your personal moving assistant but completely FREE.
Chat Now!
---
Check out our recent blogs
See the full catalogue at blog.hood.ai
You can now move with over 50 removalists with HOOD!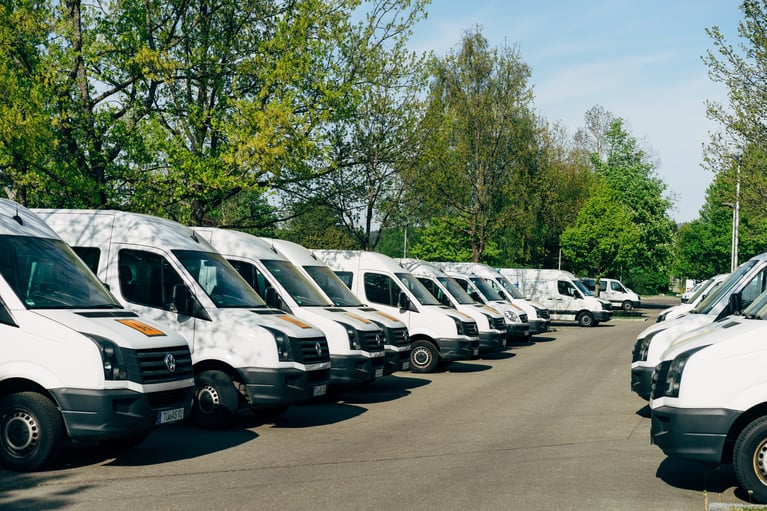 HOOD is proud to announce that we've partnered with 50 removalists in Australia!
Read more »
How to seduce your real estate agent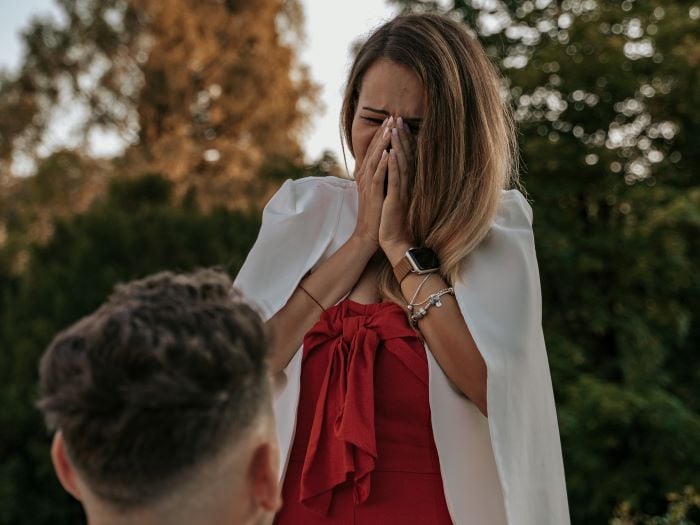 Applying for a rental is about a lot more than just money, your residential history and a 200-word summary of yourself. The online application,...
Read more »
ShareHome Economics 101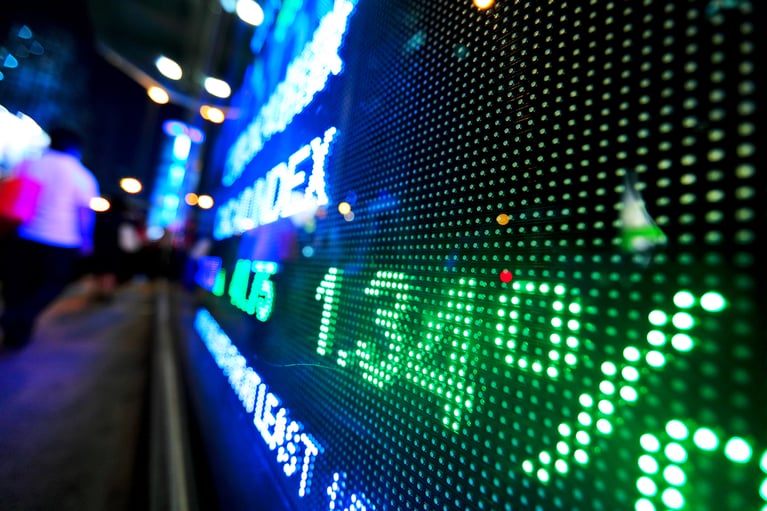 If you live with housemates, you're all too familiar with this situation. You come home from a long day at work to find dishes in the sink, a...
Read more »