Your new personal home moving assistant
Connect your utilities, explore your new neighbourhood, organise movers... all through the Facebook Messenger app.
The HOOD chatbot is your all-in-one moving companion. Browse, compare and connect to energy plans from leading Australian suppliers, find and book removalists to help with the heavy lifting, you can even scope out schools and GPs in your new neighbourhood.
To start using the HOOD chatbot click the bubble that should be at the bottom right hand of the screen. Otherwise, you can click the 'Send Message' button on our Facebook page or hit the button below.
Calculate your move
Use the HOOD chatbot to calculate your moving costs, the equipment you'll need and quote estimations for professional movers (should you choose to use them). HOOD calculates these figures by gauging the amount of stuff you're moving, the distance between your new and old addresses, and the prices of relevant removalists in your area. In less than a couple minutes, the HOOD chatbot can give you an itemised breakdown of your moving costs and even help you book removalists.
Set moving reminders
Simply tell the HOOD chatbot when you're moving and we'll make sure you stay on track. We'll send reminders through Facebook Messenger to stay on top of things like packing, booking a truck, paying your bond, connecting utilities, change of address etc.
Explore your new HOOD
Check out your new neighbourhood through the HOOD chatbot. Simply enter the postcode of the suburb you're looking at, and we'll help you find GPs, schools and ATMs in your area in a hurry.
Do Some Good
with HOOD
We're proud to partner with Mission Australia to help provide housing support for vulnerable Aistralians.
Let's get you connected
OR CHAT WITH HOOD!
Our friendly AI chatbot will connect everything you need right now. It's designed to save you from all those pesky emails and calls.
Connect Electricity & Gas
Get instant moving quotes
Book a removalist
Breakdown your expenses
Get automated reminders
Do some good with Mission Australia!
For every energy sign up through our Chatbot we will donate $50 to Mission Australia on your behalf. Consider us your personal moving assistant but completely FREE.
Chat Now!
---
Tips And Tricks For Moving
Read our blog on everything from saving money to how HOOD offers contactless moves.
How to seduce your real estate agent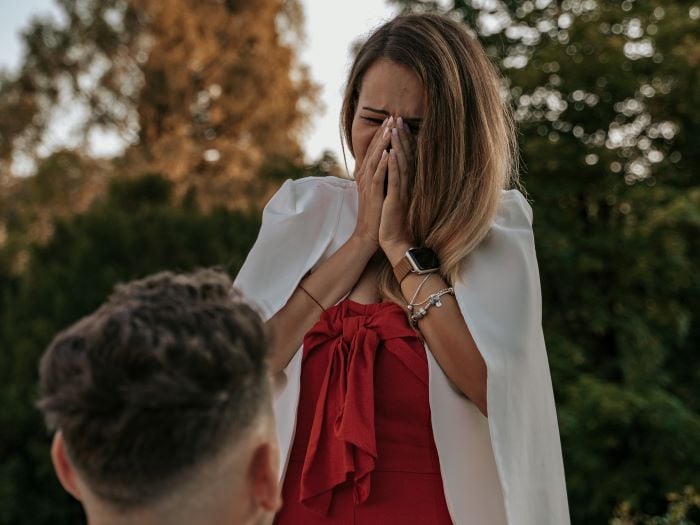 Applying for a rental is about a lot more than just money, your residential history and a 200-word summary of yourself. The online application,...
Read more »
ShareHome Economics 101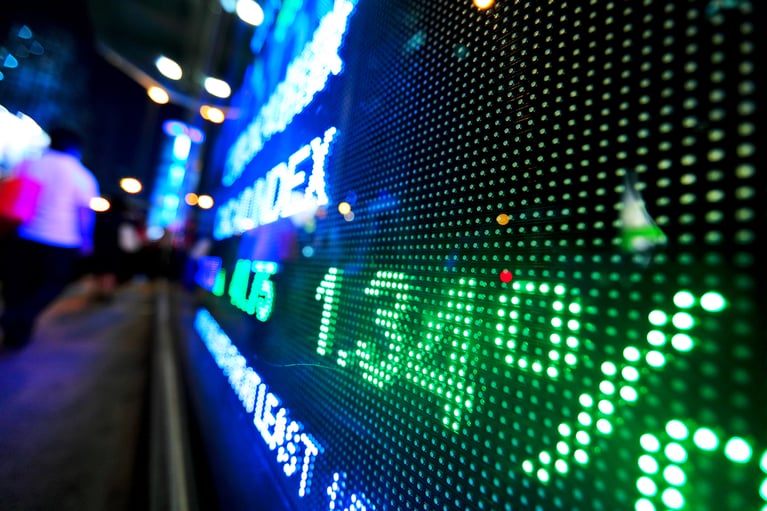 If you live with housemates, you're all too familiar with this situation. You come home from a long day at work to find dishes in the sink, a...
Read more »
How to survive your first year at uni in sydney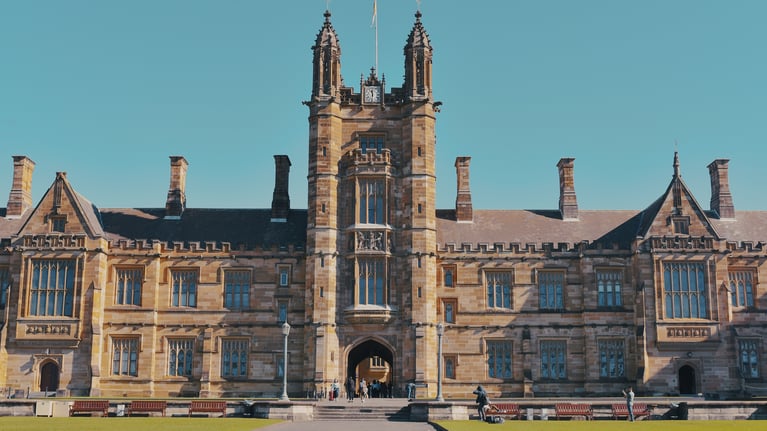 Getting nervous about your first year at university? Don't fret, HOOD is here to give you a head start on thriving while studying in Sydney.
Read more »