For every signup with one of HOOD's energy partners, we donate $50 to Mission Australia on your behalf to help vulnerable families find a new tenancy.
13.6%
of our population lives below the poverty line ACOSS, Poverty in Australia, 2020
290,000
Australians got help from homelessness services in 2018 -19 ACOSS, Poverty in Australia, 2020
People under 35 y/o
are the largest homeless age group in Victoria ACOSS, Poverty in Australia, 2020
How Mission Australia Helps
Moving vulnerable Australians towards independence by providing support for…
Share The Excitement of Moving!
Whether it's moving into your forever home, moving for a new job, getting a change of scenery in a new suburb or moving in with your new bestie, it's a monumental occasion worth sharing.
And while you're going through exciting life changes, we want to turn your move into something good for vulnerable families and individuals in our communities to help them settle into stable accommodation. Your move can mean more. When you use HOOD, YOU can help Australians in need move towards independence.
Make a lasting difference in someone's life
How's The Good Going?
HOOD's donation to Mission Australia are already going to good use!
Yindi's story
Yindi* and her two-year-old son had finally found an apartment to move into, but work was scarce during the COVID19 lockdowns.
Yindi wasn't able to afford a moving service, and restrictions meant that she would have to organise the whole move all on her own.
With a little help from HOOD, Mission Auastralia was able to pay for Yindi to hire a moving truck and a couple helpers to get her and her son settled in their new home.
Meghan's story
Stuck in an abusive relationship, with her partner in total control of her finances, Meghan* felt completely trapped.
When she reached out to Mission Australia, they were able to help her move into a safe new accommodation of her own, and furnish the apartment with essentials like a bed, a couch and somewhere to eat.
Now that she's been able to regain some control over her life, Meghan says she's excited about her future.
*Names have been changed to protect identities
---
Tips And Tricks For Moving
Read our blog on everything from saving money to how HOOD offers contactless moves.
You can now move with over 50 removalists with HOOD!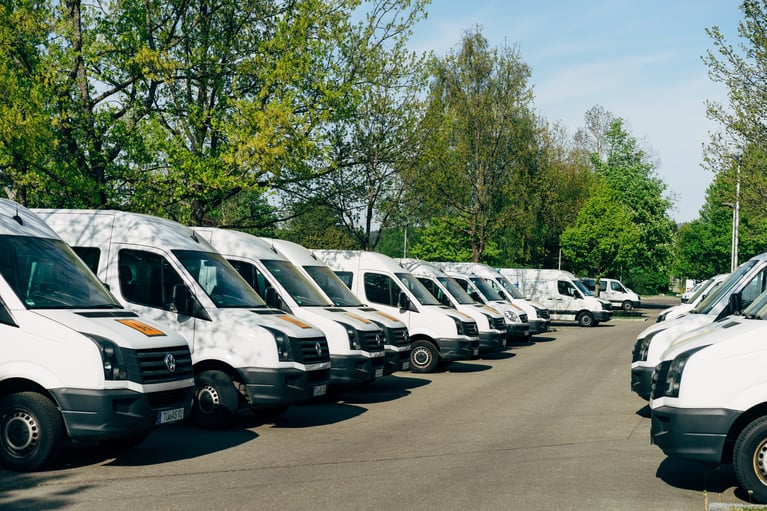 HOOD is proud to announce that we've partnered with 50 removalists in Australia!
Read more »
How to seduce your real estate agent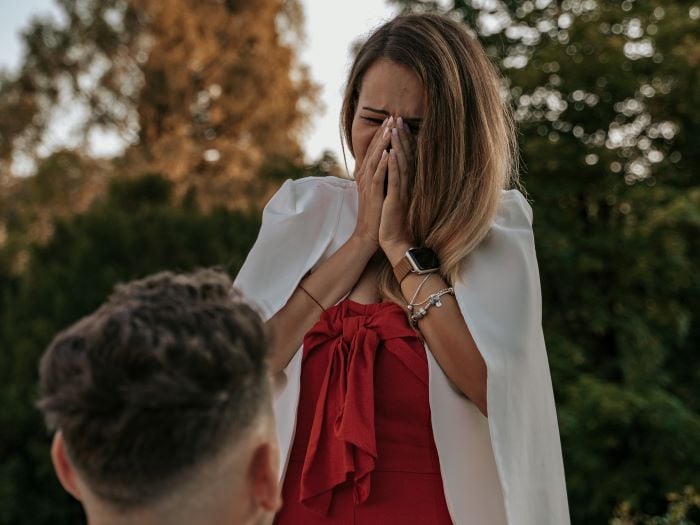 Applying for a rental is about a lot more than just money, your residential history and a 200-word summary of yourself. The online application,...
Read more »
ShareHome Economics 101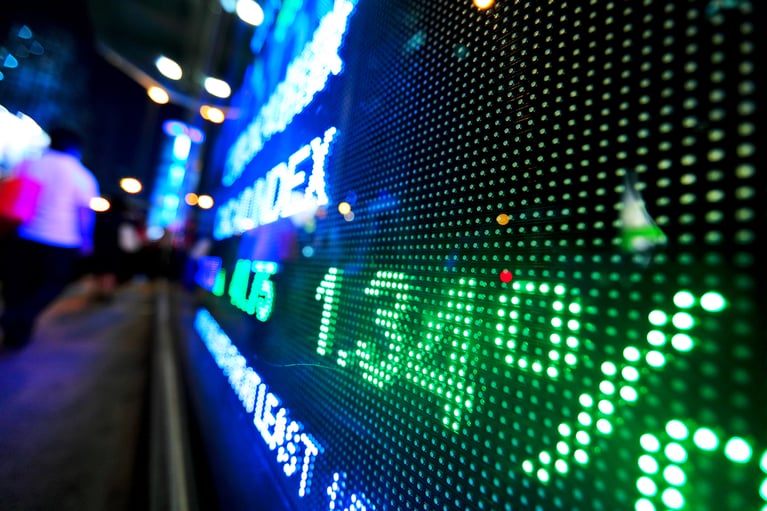 If you live with housemates, you're all too familiar with this situation. You come home from a long day at work to find dishes in the sink, a...
Read more »