+ Connect Fast, Free & Easy
+ Urgent and Same Day Connections*
+ Choose Your Own Energy Plan
+ Call centre in Melbourne
*Urgent and Same Day connections are available through HOOD depending on the availability of products and providers to your connections address. On confirmation connection, HOOD will advise you of your connection time.
Connect Electricity & Gas
Urgent Energy Connections with HOOD

Moving house or need an urgent electricity connection? HOOD organises quick, simple and easy connections when you need it most. Your power can be up and running today and at times within minutes.

Our experienced team have live feeds with providers to make sure your request is taken care of immediately. Have your urgent electricity connection sorted now for no cost with HOOD. No hidden fees or last-minute premiums; just fast solutions where it counts!
Give us a call!
To get your energy up and running as soon as possible, give HOOD a call on 1300 242 824. Our connections specialists will advise you on the available energy plans, and the energy providers we have available that can get you connected as fast as possible.
Do some Good with HOOD
We're proud to partner with Mission Australia to help provide housing support for vulnerable Australian.
---
Tips And Tricks For Moving
Read our blog on everything from saving money to how HOOD offers contactless moves.
How to seduce your real estate agent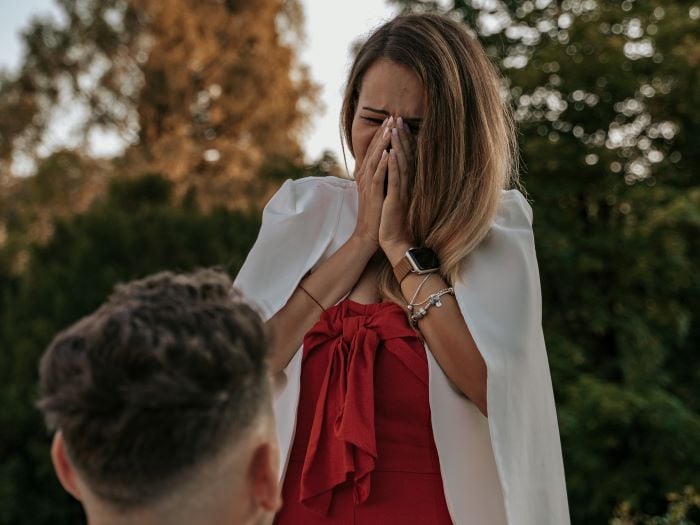 Applying for a rental is about a lot more than just money, your residential history and a 200-word summary of yourself. The online application,...
Read more »
ShareHome Economics 101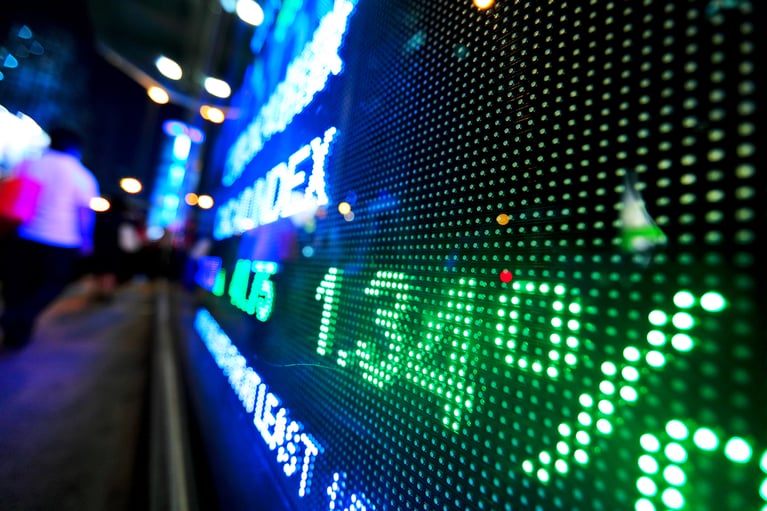 If you live with housemates, you're all too familiar with this situation. You come home from a long day at work to find dishes in the sink, a...
Read more »
How to survive your first year at uni in sydney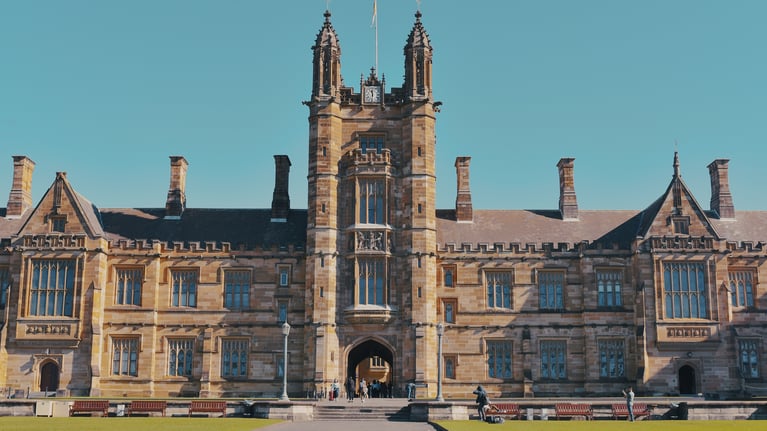 Getting nervous about your first year at university? Don't fret, HOOD is here to give you a head start on thriving while studying in Sydney.
Read more »