+ Connect Electricity Fast, Free & Easy
+ Australian Electricity Providers
+ Choose Your Own Energy Plan
+ Call or use the HOOD chatbot
Choose your own plan from Australian electricity providers with the HOOD chatbot. Sort out your connection in your own time, and we'll do the rest.
Connect Electricity & Gas
Electricity Connections with HOOD
Established in Melbourne in 2018.

HOOD has years of experience in the electricity and gas connections industry. Today we work partner with a panel of Australian electricity companies to connect our customers to energy they can rely on.
A team that loves to create

We made the HOOD chatbot because the moving home industry is dying for an upgrade.

We've been connecting utilities and booking movers over the phone for decades - HOOD centralises all the administrative work associated with your move to one place on your phone. And because you can chat with HOOD through the Facebook Messenger app, you don't even have to download anything.
Let's get you connected
Simply fill out this form, and we'll get in touch.
OR CHAT WITH HOOD!
Our friendly AI chatbot will connect everything you need right now. It's designed to save you from all those pesky emails and calls.
Connect Electricity & Gas
Get instant moving quotes
Book a removalist
Breakdown your expenses
Get automated reminders
Do some good with Mission Australia!
For every energy sign up through our Chatbot we will donate $50 to Mission Australia on your behalf. Consider us your personal moving assistant but completely FREE.
Chat Now!
---
Tips And Tricks For Moving
Read our blog on everything from saving money to how HOOD offers contactless moves.
How to seduce your real estate agent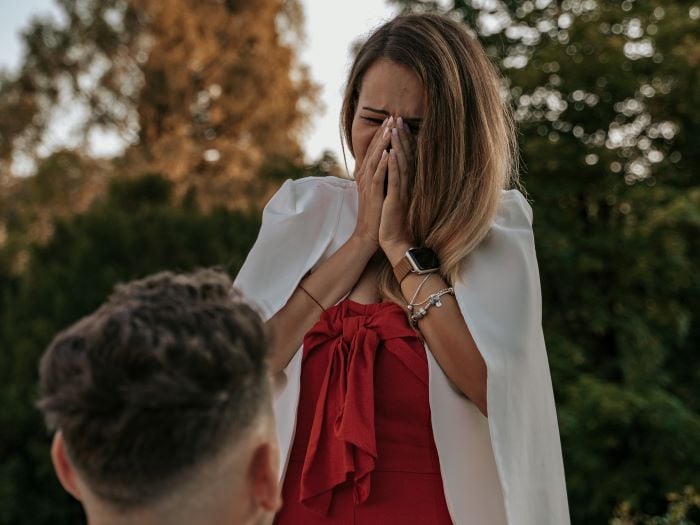 Applying for a rental is about a lot more than just money, your residential history and a 200-word summary of yourself. The online application,...
Read more »
ShareHome Economics 101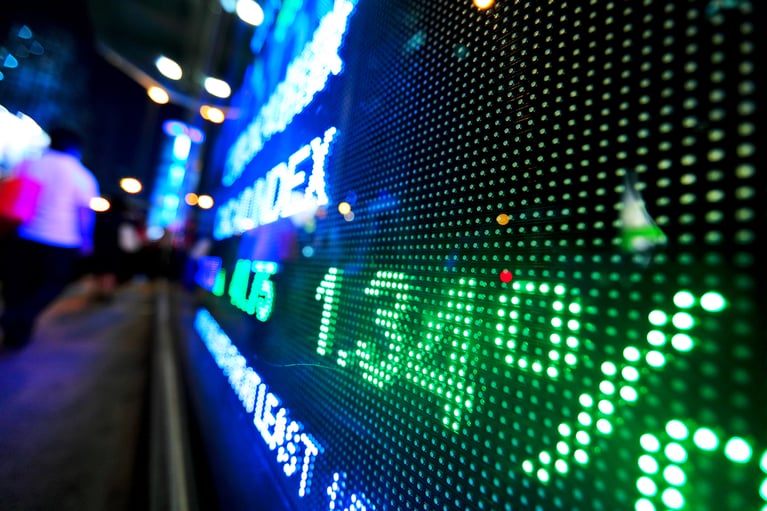 If you live with housemates, you're all too familiar with this situation. You come home from a long day at work to find dishes in the sink, a...
Read more »
How to survive your first year at uni in sydney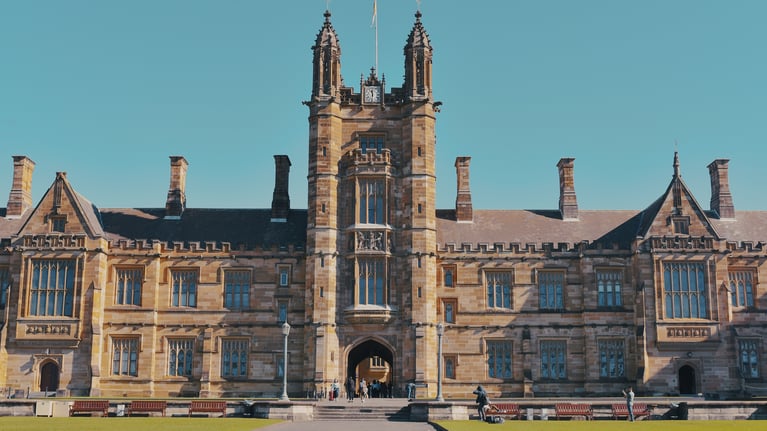 Getting nervous about your first year at university? Don't fret, HOOD is here to give you a head start on thriving while studying in Sydney.
Read more »