Connect your utilities, explore your new neighbourhood, organise movers... all through the Facebook Messenger app.
The HOOD chatbot is your all-in-one moving companion. Browse, compare and connect to energy plans from leading Australian suppliers, find and book removalists to help with the heavy lifting, you can even scope out schools and GPs in your new neighbourhood.
To start using the HOOD chatbot click the bubble that should be at the bottom right hand of the screen. Otherwise, you can click the 'Send Message' button on our Facebook page or hit the button below.
Do Some Good
with HOOD
We're proud to partner with Mission Australia to help provide housing support for vulnerable Aistralians.
---
Check out our recent blogs
See the full catalogue at blog.hood.ai
How to seduce your real estate agent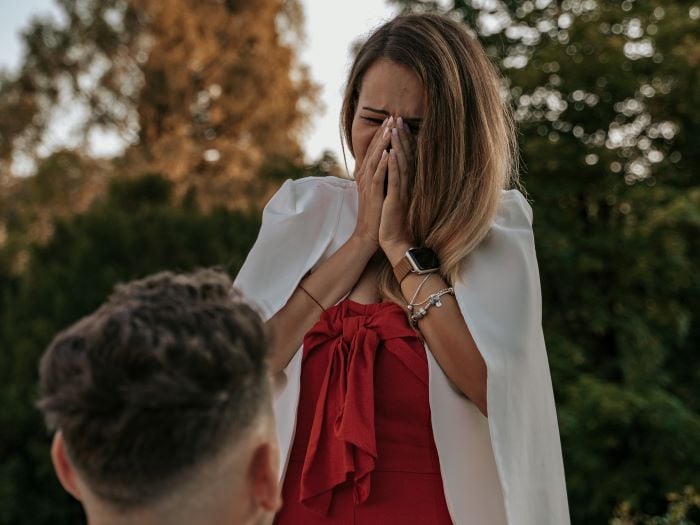 Applying for a rental is about a lot more than just money, your residential history and a 200-word summary of yourself. The online application,...
Read more »
ShareHome Economics 101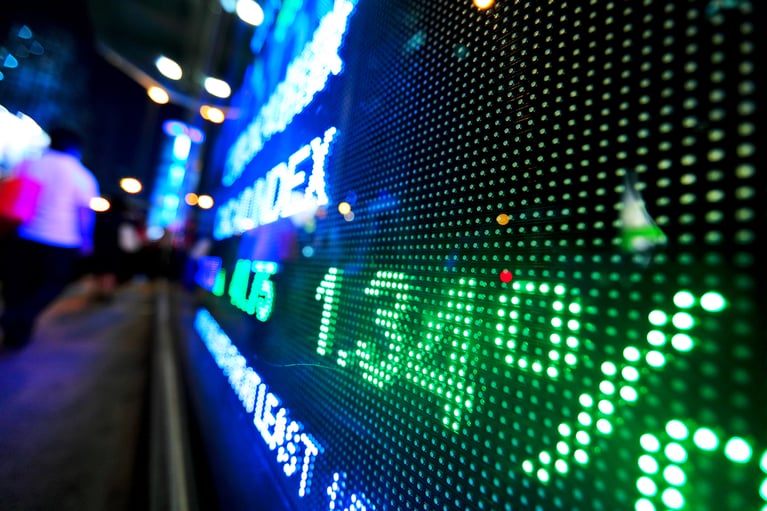 If you live with housemates, you're all too familiar with this situation. You come home from a long day at work to find dishes in the sink, a...
Read more »
How to survive your first year at uni in sydney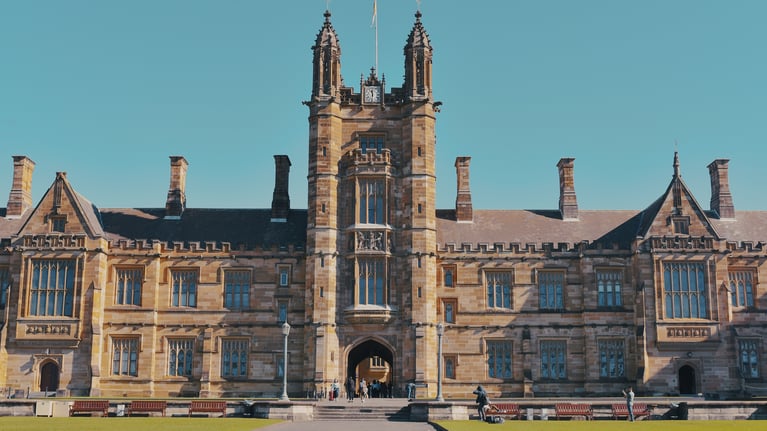 Getting nervous about your first year at university? Don't fret, HOOD is here to give you a head start on thriving while studying in Sydney.
Read more »