So, what does HOOD do?
HOOD is your all-in-one moving platform. The place you go when you're starting a new adventure. Think 'Airbnb' but for moving.

Through the HOOD chatbot, you can connect your utilities, book movers, calculate your moving costs and get reminders for your move.
Connect Electricity & Gas
Who are we?
A team that loves to create
Moving can be a stressful and important part of peoples lives. As technology has improved, the moving industry has lagged behind, and is dying for an upgrade.
That's where we come in. Our CEO Tommy Fraser, inspired by other category disruptors like Airbnb and Uber, decided to start HOOD's moving home revolution. Blending decades of experience in the moving and energy industries with a passion for using technology to improve people's lives, that idea became HOOD.
Established in Melbourne in 2018
HOOD successfully test launched in the USA (San Francisco and Austin) in 2019. Due to COVID-19 our plans had to change, but we managed to launch in Australia in 2021.
Today, HOOD is redefining the way people across Australia move home.
Do some Good with HOOD
We're proud to partner with Mission Australia to help provide housing support for vulnerable Australian.
---
Tips And Tricks For Moving
Read our blog on everything from saving money to how HOOD offers contactless moves.
How to seduce your real estate agent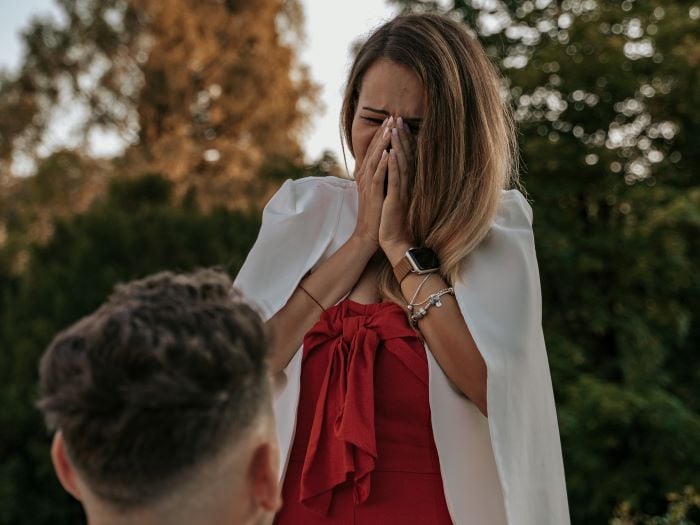 Applying for a rental is about a lot more than just money, your residential history and a 200-word summary of yourself. The online application,...
Read more »
ShareHome Economics 101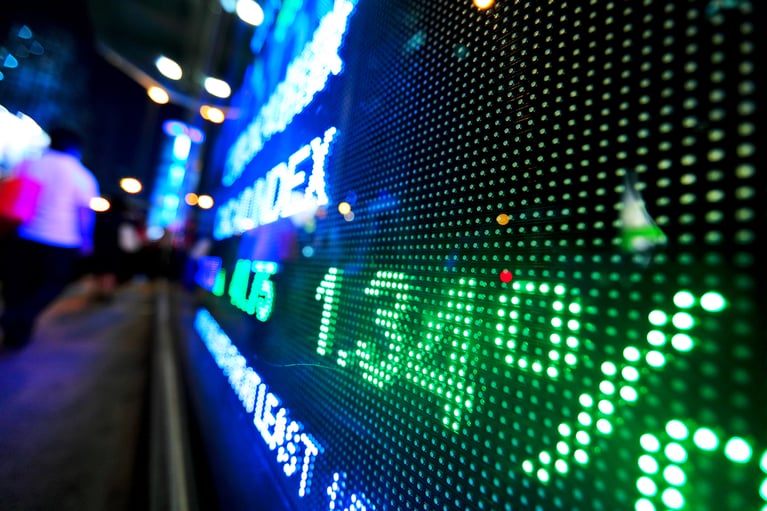 If you live with housemates, you're all too familiar with this situation. You come home from a long day at work to find dishes in the sink, a...
Read more »
How to survive your first year at uni in sydney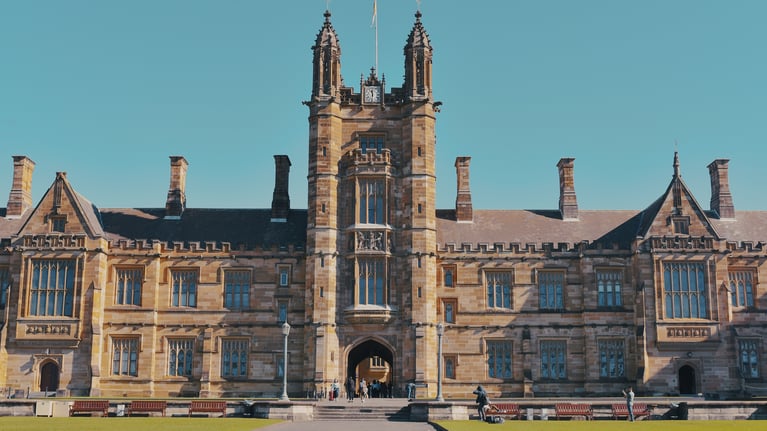 Getting nervous about your first year at university? Don't fret, HOOD is here to give you a head start on thriving while studying in Sydney.
Read more »