OR CHAT WITH HOOD!
Our friendly AI chatbot will connect everything you need right now. It's designed to save you from all those pesky emails and calls.
Connect Electricity & Gas

24/7 Connections

Get instant moving quotes

Book a removalist

Breakdown your expenses

Get automated reminders

Do some good with Mission Australia!
For every energy sign up through our Chatbot we will donate $50 to Mission Australia on your behalf. Consider us your personal moving assistant but completely FREE.
Chat Now!
Everything You Need For Your Move
Moving house is stressful, so when we had a hiccup in our electricity/gas connection (100% our fault) I called Hood with trepidation to explain what we had done. Within a few minutes we had a friendly interaction, a resolution and seamless connection on moving day. Thank you Hood, for terrific service and for supporting Mission Australia 👍🏻
Thanks to Melissa who handled my account transfer so smoothly and professionally- Best customer service experience I have had in many years across a variety of service industry - Hope the company maintains similar service in the future.
Moving into a short term rental has been rather challenging. After finding a place, the lovely ladies from Hood gave me a call and sorted electricity, gas and telephone connections. It was so easy and done quickly with patience and support. Thank you for your help.
An all-in-one moving platform
HOOD is a free moving assistant that saves time like no other. We're here to help you organise your utilities and internet, line up removalists, estimate a budget for your move and much more!

To speak to one of our friendly connections specialists based in Melbourne, call 1300 242 824. Otherwise, you can connect through the HOOD chatbot in your own time.
The HOOD Chatbot
Connect Electricity & Gas
Sort out the Electricity and Gas connection at your new home quickly and easily with HOOD. Plus for every Electricity connection made through our chatbot, HOOD donates $50 to Mission Australia to help vulnerable families set up new tenancies of their own. How good!
Instant Quotes From Your Couch
Get a quick quote for a full moving service, including a truck and workers, or just a few helpers to lift heavy things — instantly.
Your Move - Powered By Artificial Intelligence
HOOD is the world's first AI-driven MoveTech Platform, changing the way you can organise, plan, connect moving services, sort out utility connections, learn about your new suburb and transact those services when you move home.
Do Some Good
with HOOD
We're proud to partner with Mission Australia to help provide housing support for vulnerable Australians.
HOOD - Move Good. Do Good.
---
Check out our recent blogs
See the full catalogue at blog.hood.ai
You can now move with over 50 removalists with HOOD!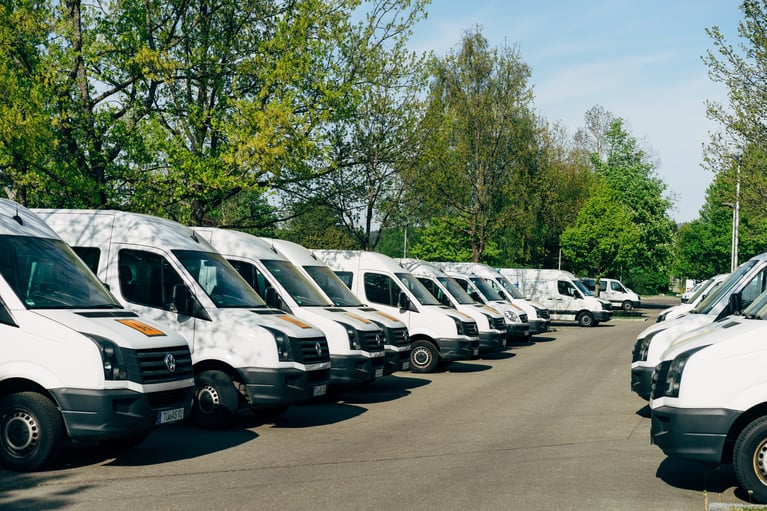 HOOD is proud to announce that we've partnered with 50 removalists in Australia!
Read more »
How to seduce your real estate agent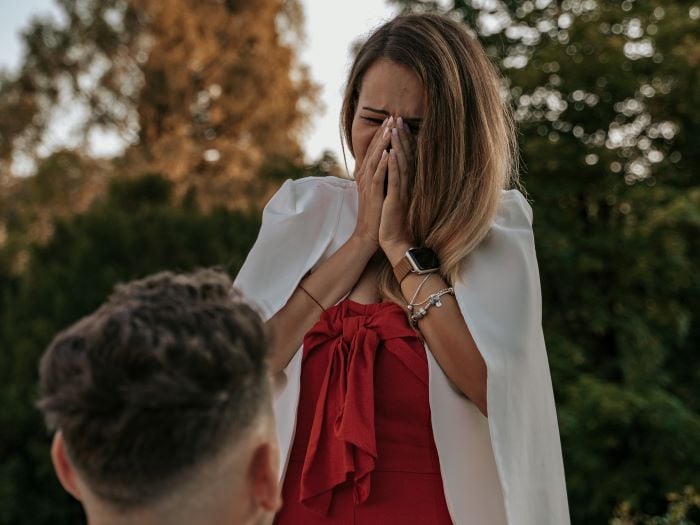 Applying for a rental is about a lot more than just money, your residential history and a 200-word summary of yourself. The online application,...
Read more »
ShareHome Economics 101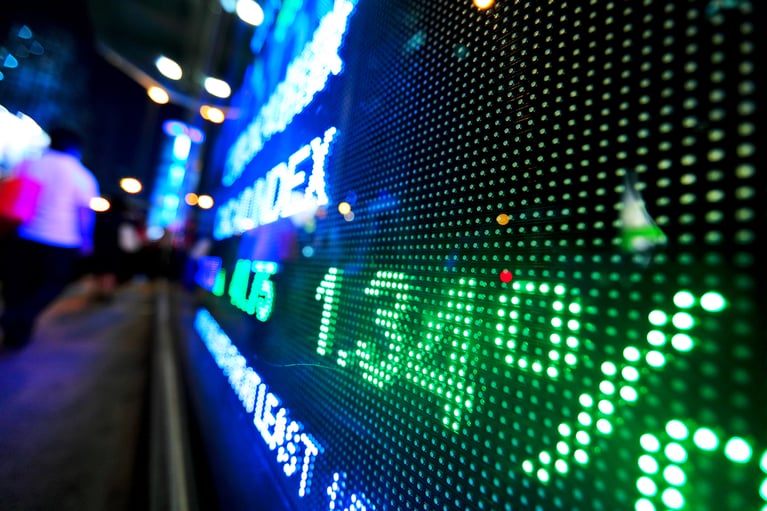 If you live with housemates, you're all too familiar with this situation. You come home from a long day at work to find dishes in the sink, a...
Read more »